Our values

Our Mission
ALLTUB is a pure aluminium packaging specialist, worldwide leader in collapsible tubes and a key player laminate tubes, aerosol cans and cartridges. We provide solutions for our customers in the pharmaceutical, cosmetic, food and industrial markets.

Our Vision
ALLTUB wants to be the best partner in providing added value in pure aluminium packaging solutions both globally and locally, by relying on high quality standards and passionate employees.

Values
Respect
Continuous improvement
Walk the talk and be consistent
Discipline
Team-work
Trust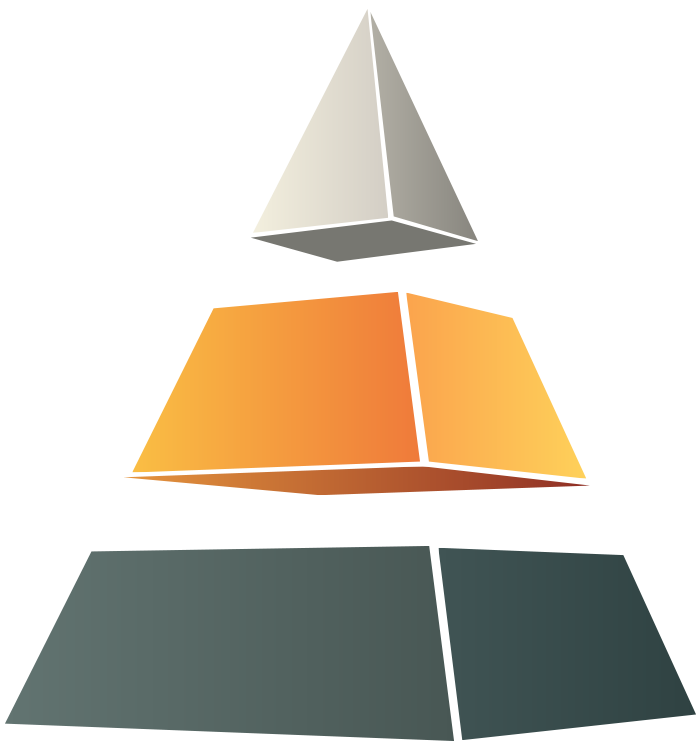 Our Code of conduct
The Alltub Group has adopted a Code of Conduct which stems directly from our values. This Code determines the conditions under which we conduct our operations, both ethically and in compliance with the laws in force.
The Code determines our system of governance with all our partners, internal and external, irrespective of the country in which we operate. We must follow these principles of behavior and action in compliance with local legislation. As we care for the respect of our values, we act with integrity and emphasize upon our ability to meet the requirements of our markets and customers.
As we are committed to respecting our values, we act with integrity and we reassert our ability to meet the demands of our market and customers