CLOSING THE LOOP WITH THE GREEN TUBE…100% RECYCLED AND RECYCLABLE!
Alltub Group's approach applied to the Circular Economy gave life to the green tube project: an aluminum tube with post-consumer recycled content but with all the technical characteristics of the virgin aluminum tube.
The challenge of the project was a tube:
Composed of the highest possible post consumer recycled aluminum content.
Suitable for all applications and for all markets.
Providing no reduction in functionality or performance for the consumer compared to a virgin aluminum tube.
Remaining perfectly recyclable at the end-of-life.
ECO-INNOVATION AT ITS BEST
Launched in 2020, the green tube was awarded "Tube of the Year" by the European Tube Manufacturers Association (ETMA) and subsequently "WORLDSTAR WINNER 2021" by the World Packaging Organisation (WPO).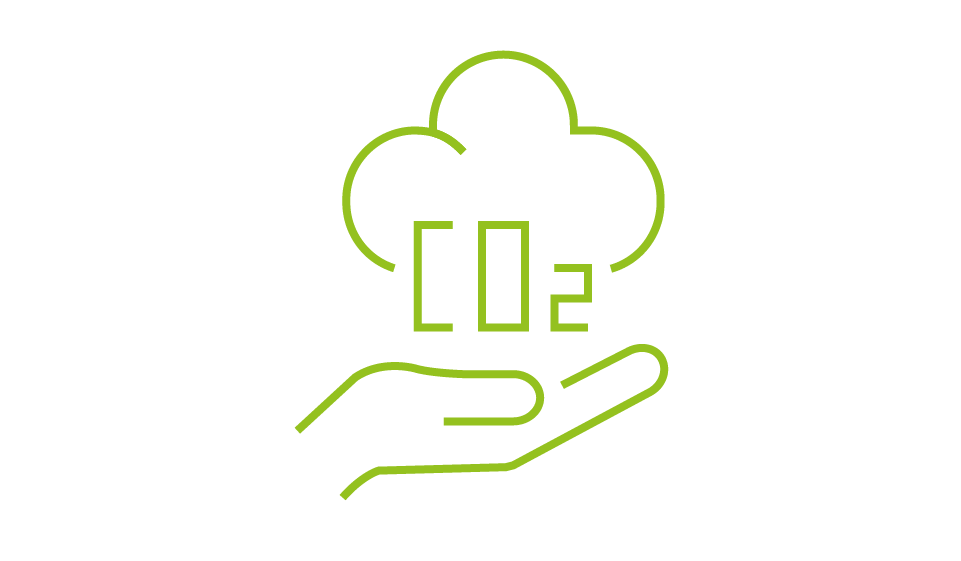 A significant carbon footprint reduction: The green tube production allows to save more than 50% CO2 emissions compared to virgin aluminum.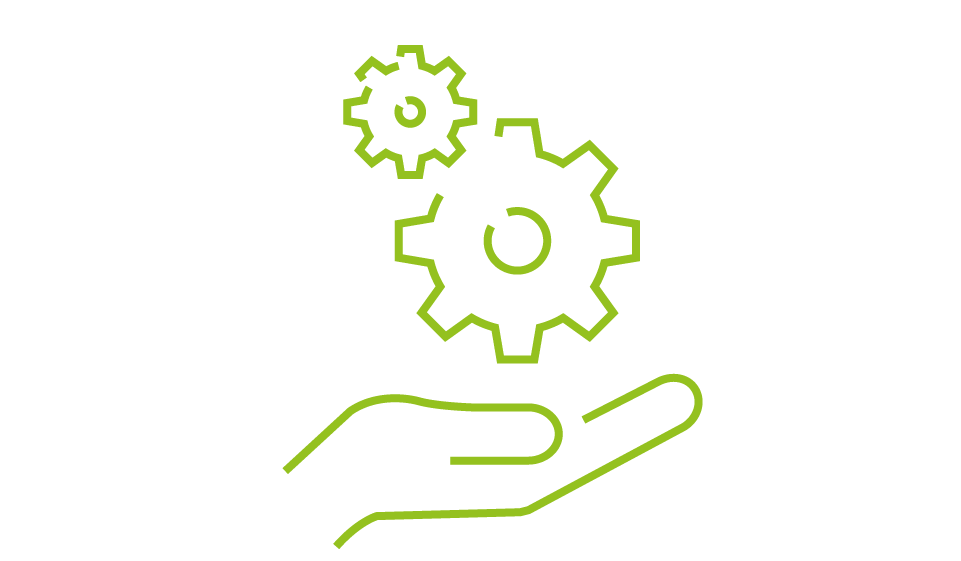 Sustainability is at the core of the business of Alltub Group which has developed its own in-house team of experts in sustainability.
The focus on sustainable packaging is ever increasing and aluminum tubes represent an important and exciting solution on this journey. It is already widely known that aluminum tubes have the great advantage of being both recycled and recyclable. The Alltub group is pleased to bolster this positive image of aluminum tubes by publishing its first Environmental Product Declaration (EPD) for the green tube. Verified & certified by a third-party, this EPD is in accordance with ISO standards.